Are you up for all that's green, Irish, and yummy that makes St. Patrick's Day fun?
Then you'll love knowing I got bitten by the St. Paddy's bug.
In just a short time I had cut paper, covered books, moved a few things around, and created a brand new St. Patrick's Day vignette to take the place of my Peaceful Winter Vignette. To say I had fun is an understatement.
All that goodness inspired me to find an Irish Blessing to turn into a St. Patrick's Day Quote and Printable for you.
I hope you like this one…
May your troubles be less,
And your blessing be more.
And nothing but happiness,
Come through your door.
If you missed stopping by since last week,
I shared some extraordinary goodness on the blog…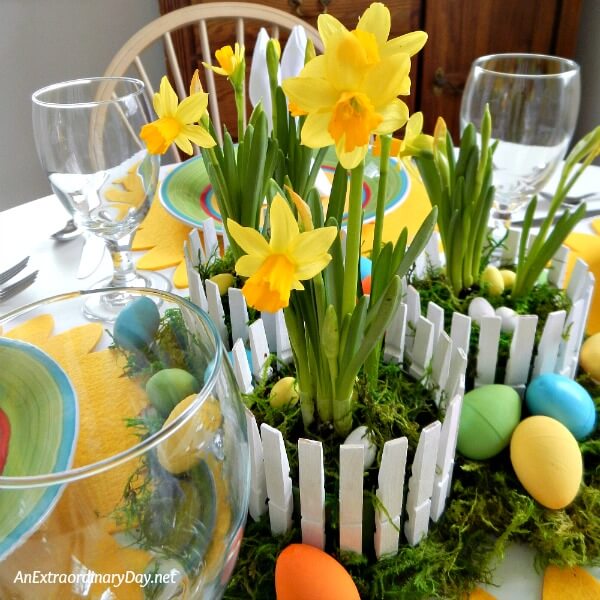 My Favorite Easter Centerpiece ~ It's Easy & Inexpensive, too!
God's Amazing Blessing for You | JoyDay!
Fixer Upper Style Home Decor Ideas You Will Love

If you enjoyed this article, please use the sharing buttons to let your friends know and "pin it," too.
Receive FREE inspiration like this in your inbox!
Sign up Now.