This week I was greatly hurt by the insensitivity of a long-time friend.
Friendships are all so very unique, but one thing is sure, a great friendship is always based on mutual respect.
When relationships fail, generally it's because one side of the relationship fails to respect the other.  When that happens you can be pretty sure that things will get messy.
Have you experienced a deep hurt or the loss of a friendship?
How did you deal with it?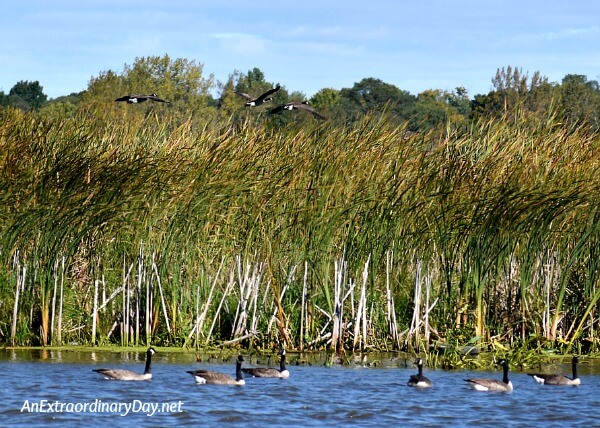 As I was working through my hurt, I was reminded that I have one friend that I can always count on.
And you do too.
It's Jesus.
This scripture verse came to mind…
I call you friends, because I have made known to you everything I heard from my Father.
John 15:15

Jesus is the ultimate friend.
He is the BEST friend you will ever have.
He gave EVERYTHING for the benefit of our friendship, including his life.
He doesn't have any secrets. He doesn't love another friend more.  He always tells the truth.  He's always available for us. He exemplifies what it is to respect a friend. He doesn't have an agenda for this friendship other than simply loving and caring and spending time with us. Just think… the Son of God calls us friend!
When I was involved in children's ministry, there was a song that we taught the kids that was a great reminder of the most wonderful friendship we could ever have.
Friend of God
Who am I that You are mindful of me
That You hear me when I call
Is it true that You are thinking of me
How You love me it's amazing
(Chorus)
I am a friend of God
I am a friend of God
I am a friend of God
He calls me friend
God Almighty, Lord of Glory
You have called me friend
"Friend of God" – Michael Gungor/Israel Houghton
Album Bigger Than My Imagination
Friends can be steadfast or fickle, but you can always depend on the Lord.
I love that he's mindful of us… he's thinking of us… and of course his love for us is amazing.
Plus… he always hangs with us.
"And remember that I am always with you until the end of time." 
Matthew 28:20
Take time to relish this wonderful friendship.  Let Jesus know how much you appreciate what he has done for you and what he does every single day.
Let's try to be the kind of friend to our friends that Jesus is to us.
Wouldn't the world be a different place if we all were true blue friends?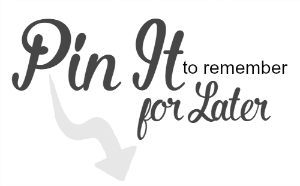 It's JoyDay!
And time to get our joy meters soaring!
Please join me in thinking back over the past week and counting seven things for which you are thankful.  This simple exercise of counting and giving thanks together in this space is something we do each week to reset our compasses and put our eyes back on the Lord.
I'll start…
Thank you, God…
for your friendship.  That YOU, the God of the universe, Who spoke everything into being, wants to be my friend.  I'm humbled and in awe and soooooo very grateful!
the fun of once again transforming my "window" boxes with pumpkins for this colder season.
those wonderful steaming bowls of soup.  I love that rich broth so much. It feels so healing.
being able to bless my neighbor with those vintage thrift store dishes.
a wonderful gift I received a year ago that blesses me every single day.
for the laughter we had last night.
Your love that is constant, unconditional, and never-ending. 
Now it's your turn!
List your 'seven' in the share your extraordinary thoughts section below.
You'll be glad you did… I dare you!
Thank you for stopping by and leaving your sweet thoughts.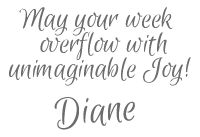 Receive FREE inspiration like this in your inbox!
Sign up Now. 
If you found this post helpful….please pass it on to your friends.
amazon.com/shop/anextraordinaryday