Hello, friends!  Thanks for coming by!
Can you believe that we're less than TWO weeks from Thanksgiving!?!
We've been having such gorgeous weather and with the trees so late in coloring and dropping their leaves it just doesn't feel like mid-November.  However… the calendar says otherwise!
I came across this lovely quote, so fitting for Thanksgiving…
To speak gratitude is courteous and pleasant,
to enact gratitude is generous and noble,
but to live gratitude is to touch Heaven.
~Johannes A. Gaertner
So I created a lovely Thanksgiving printable for you.
I LOVE the final phrase of the quote and hope you do too.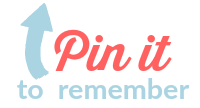 DOWNLOAD the FREE 8×10 Gratitude Printable HERE.

Print it off and slip it into a photo frame and display it on your Thanksgiving buffet.
And now you have something special ready for your grateful gathering.

If you missed stopping by since last week,
I shared some extraordinary goodness on the blog…
What to do when you are overcome with fear… | JoyDay!
Celebrate with Yummy Turkey Recipes and Fun Turkey Crafts
And now… on with the party!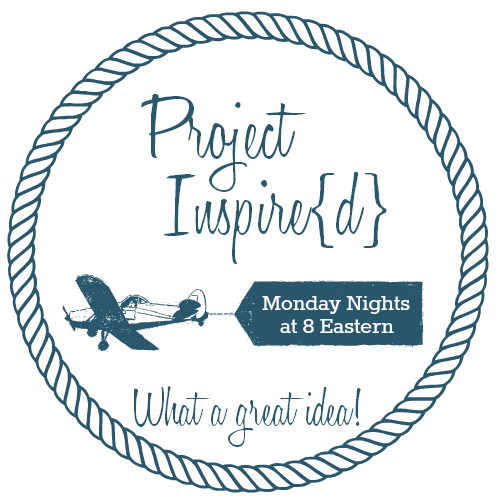 Mary Beth from Cupcakes and Crinoline ~ Malia from Yesterday on Tuesday
Stephanie from The Silly Pearl ~ Diane from An Extraordinary Day
Subscribe
to An Extraordinary Day and don't miss a single post!